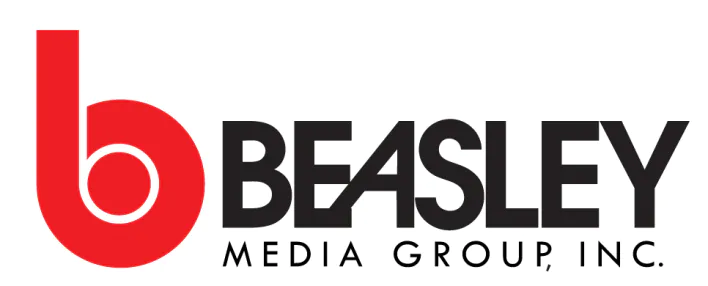 Attention Sales Professionals!Are you a marketing pro who enjoys making the BIG sale… and are you ready for a new career challenge?  Do you naturally build trust and relationships with people you meet?
 Are you comfortable dealing with high-level decision makers?
 Can you be direct and convincing when you know it's right for the client?
 Are you patient with a longer selling cycle and can follow it through?
 Do you get a charge out of helping clients maximize their marketing?
If you answered yes to these questions, we should talk. Beasley Media Group Detroit's top-rated Radio Stations 101.1 WRIF, 105.1 The BOUNCE, and 94.7 WCSX have immediate openings for highly motivated individuals with marketing know-how. Responsibilities include soliciting new business through prospecting and cold calling, managing and growing existing accounts and budgets, as well as identifying client advertising needs.The ideal candidate will develop and present customized solutions to meet those clients' needs. We offer a commitment to excellence, the industry's finest training, great marketing resources and three great media properties. Beasley Media Group is committed to helping companies grow through effective marketing and advertising programs via our strong broadcast, digital, and event platforms.If you are looking for unlimited income potential, then you have found the right place. No order takers! Qualifications:
 Minimum of 2-year sales experience
 Strong oral and written communication skills  College degree preferred  Ability to take direction, meet deadlines and thrive under pressure; and,  Must be able to work in a fast-paced environment.
 Must have valid driver's license with a stellar driving record.
Last Date for Consideration: Ongoing – Until Filled E-mail: [email protected] No Phone Calls Please. Beasley Media Group, LLC is an Equal Opportunity Employer.