Radio Facts: Radio Facts: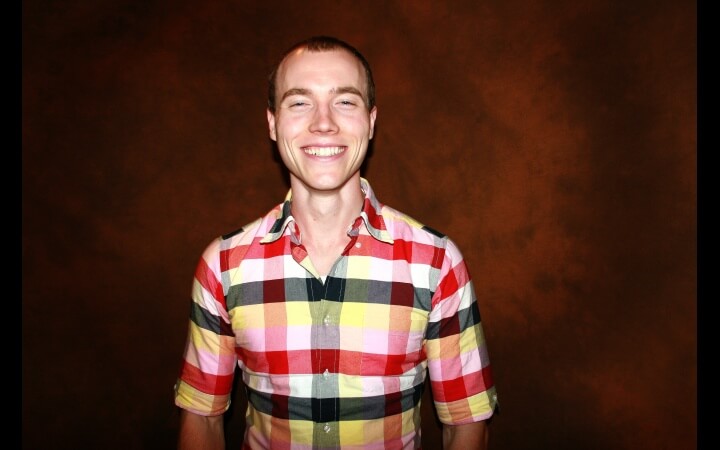 The hit music performance and interview series SKEE LIVE—hosted by music newsmaker DJ Skee—returns for a second season on AXS TV, premiering Friday, May 9 at 8pE/5pP. Debuting in an all-new Friday night primetime slot, the unique music-centric program will continue to highlight the biggest names and news in music and entertainment, granting one-of-a-kind unfiltered access to the industry's hottest artists, athletes, and celebrities.
With unprecedented concert performances and up-close, exclusive interviews, SKEE LIVE is redefining music TV. Season one highlights featured such memorable moments as Kendrick Lamar's powerful performance of "M.A.A.D. City;" Grammy nominee wiz khalifa talking about his experience working with Adele; Chris Brown's thoughtful insight on handling his public image; ice cube confirming "Friday 4;" and Paris Hilton's playful banter with hip-hop artists Nipsey Hussle and Dom Kennedy.
During the weekly show, DJ Skee—hailed by 'Forbes' and 'Billboard' as one of the most influential figures in entertainment and pop culture—summons his vast music knowledge and deep industry connections to provide viewers with the ultimate front-row music experience. SKEE LIVE's fan-favorite segments include exclusive music video premieres, as well as behind-the-scenes features on today's best and brightest musicians and producers.
"SKEE LIVE enables us to introduce the audience to the latest pop culture trends," said DJ Skee. "This season we're bringing the streets to the mainstream, unleashing all-new episodes loaded with marquee performances, insightful interviews and backstage exclusives that viewers have come to expect from SKEE LIVE."
"SKEE LIVE's unique blend of high-energy music performances brings an entirely new viewing experience to our network," said Michele M. Dix, AXS TV Senior Vice President of Programming and Development. "We are looking forward to building out our Friday night line-up with the addition of this series."
The new season of SKEE LIVE will air weekly on Friday nights, joining AXS TV's popular mixed martial arts programming block. Long-time AXS TV sports news show INSIDE MMA will follow at 9pE/6pP, with AXS TV FIGHTS' MMA and Muay Thai events airing at 10pE/7pP.