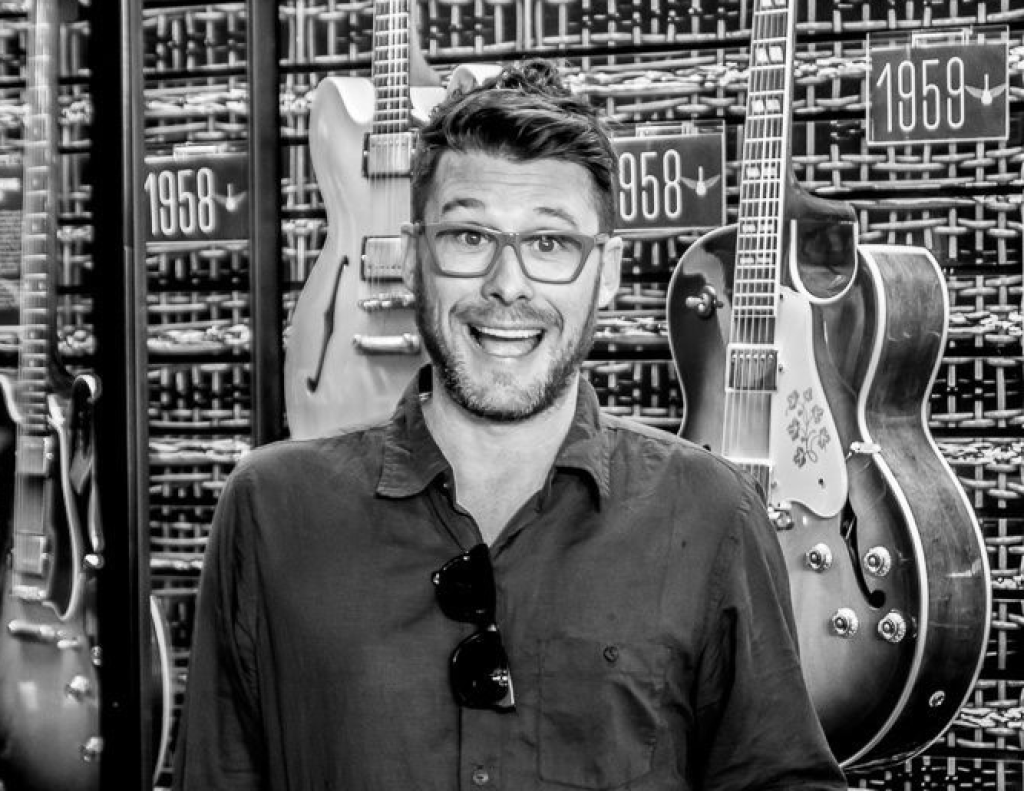 Audacy welcomes Brad Steiner as Regional Brand Manager, effective immediately. In this role, he will support the execution of programming, music and branding for ALT 92.3 (WNYL-FM) in New York, ALT 98.7 (WDZH-FM) in Detroit and 104.3 The Shark (WSFS-FM) in Miami.
"We're excited to bring Brad's leadership on board for three of our leading alternative brands and have him apply his breadth of experience to their day-to-day operations," Mike Kaplan, Senior Vice President of Programming/Alternative Format, Audacy. "We're looking forward to welcoming him to the team and collaborating to continue the growth of our stations."
"To say that I am humbled by this opportunity is an understatement, and I'm not one to understate anything," said Steiner. "I can't wait to sit alongside Mike and Christine [Malovetz] crafting the future of some of the most important brands in the country."
Steiner's career has spanned over 20 years, including multiple formats, day parts and programming roles. After 20 years in Chattanooga as assistant program director of WDOD, he left to rebuild WZRH in New Orleans into the regional success it is today while leading it through Hurricane Ida that destroyed the 1,000-foot broadcast tower. Along the way, he added programming responsibilities for WRKN, KKND and WRQQ in Baton Rouge.