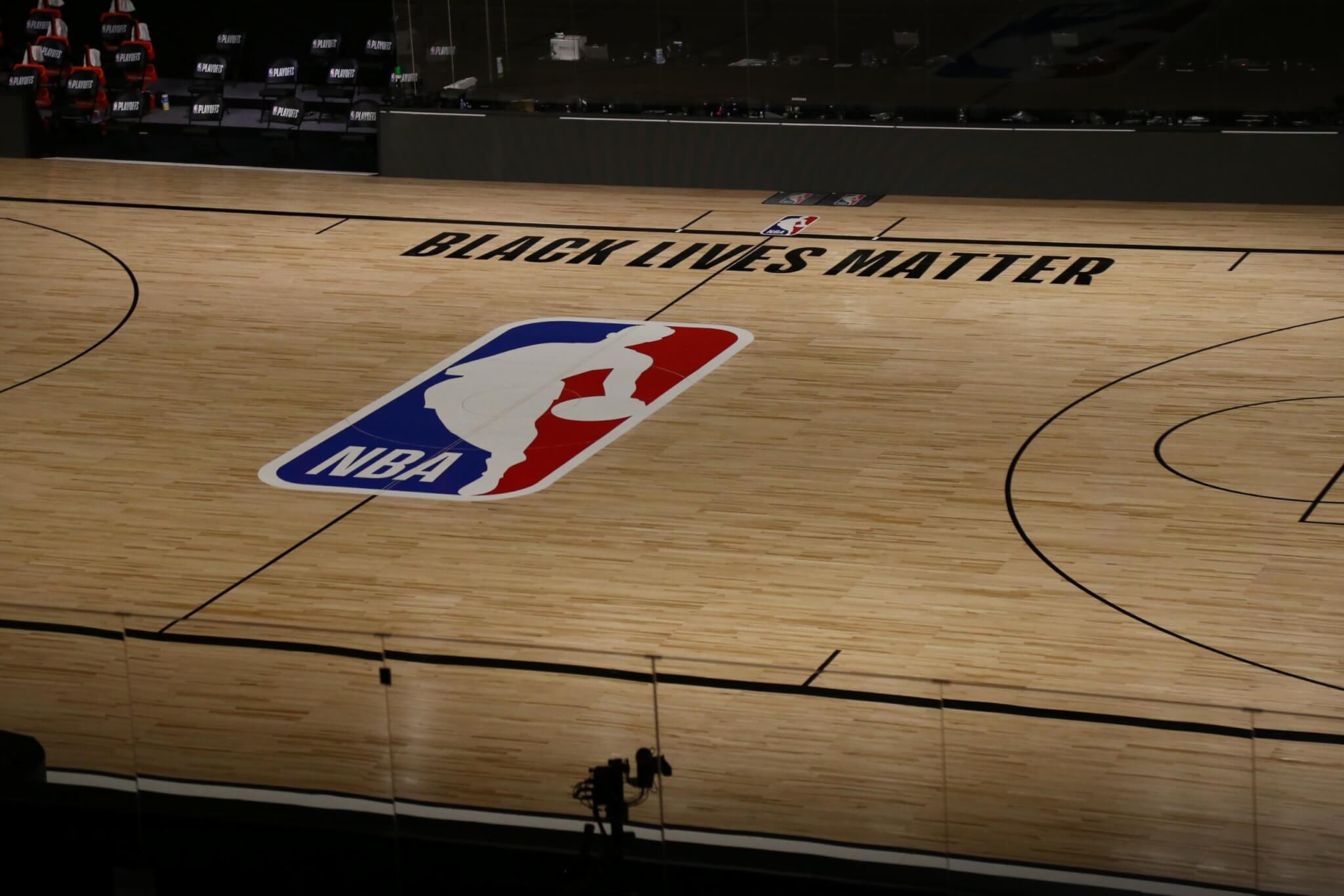 On Tuesday, the Detroit Lions walked out of practice to protest the shooting of an unarmed Black man, Jacob Blake. On Wednesday, the rest of the country took notice as there were no NBA playoff games, several MLB teams and/or players did not take the field, the WNBA players wore shirts with bullet holes before not playing their games, five MLS games were cancelled in response to the shooting of Jacob Blake and on Thursday morning many NFL teams cancelled their practices.
Thursday morning the NBA players met to discuss next steps. The Los Angeles Lakers and Clippers voted to cancel the remainder of the season, while other teams seemed open to the idea of resuming games. After meeting for several hours in the morning, the players decided to resume the playoffs.
How will not playing or practice help in the fight for justice and equality? In my opinion, this is a message to owners to use their leverage to talk to people in power. The owners have relationships with lawmakers and the players are telling them it is time to use their influence with these lawmakers to make some changes in this country. The refusal to play was not about bringing awareness to the issues. If you aren't aware of the issues plaguing Black people by now, then you do not want to be aware. The refusal to play is more of a wake-up call for everyone involved to get strategic. Shirts, social media posts, and statements are great, but now it is time for a strategy to change all of the words into actions.
The players also have accesses that most of us do not, some can call a governor and actually speak with the governor. Everyone involved in professional sports can leverage their celebrity and their social standing to meet with policy changers to discuss the issues of racism, police brutality and equality.
The athletes of today have more leverage and strength in and out of their sport. Their voices are heard, and they feel confident using them to fight for justice. This is not going to stop at refusal to play or practice; they are in rooms working on a strategy. More people with the same power and influence should also be working on a strategy including their ideas for solutions; this is a good start to what will bring about change in the country.