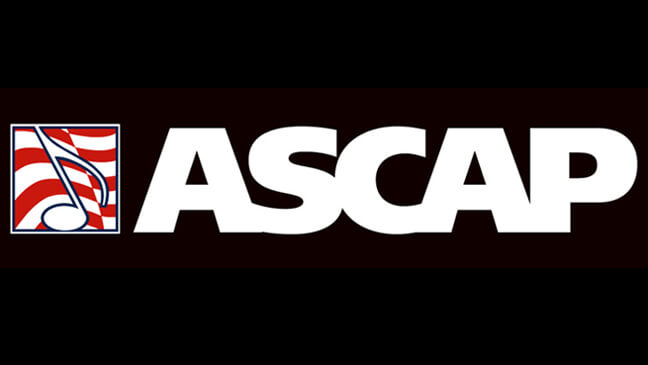 The American Society of Composers, Authors and Publishers (ASCAP) announced that it has filed nine separate copyright infringement actions against bars and restaurants on Long Island, New York, arising out of the unauthorized public performance of its members' copyrighted musical works at those establishments.
ascap is a membership association that operates on a non-profit basis and represents more than 500,000 independent songwriters, composers and music publishers. ascap ensures its members can earn a living from their art by licensing the public performances of their songs, collecting license fees associated with those performances, and distributing royalties to its members.
Nearly 90% of the license fees ascap collects go directly to songwriters, composers and music publishers as royalties."Music is enormously valuable to bars and restaurants, creating an emotional connection with patrons and providing the right ambience for venues to attract and retain customers," commented ascap Executive Vice President of Licensing Vincent Candilora.
"Hundreds of thousands of well-run businesses in communities across the nation recognize the importance of paying music creators to use their music, and understand that it is both the lawful and right thing to do. However, each of these nine establishments on Long Island has decided to use music without compensating songwriters.
By filing these actions today, ascap is standing up for songwriters whose creative work brings great value to all businesses that publicly perform their music."Songwriters earn their livelihoods by licensing the performance right granted to them under the copyright law. Any business using copyrighted music has the opportunity to obtain permission to do so lawfully through a simple license, which covers the entire ascap repertory of over 9 million musical works.
The average cost for bars and restaurants amounts to less than just $2 per day for the right to play an unlimited amount of music.ascap President and Chairman, songwriter Paul Williams added: "We want every business that uses music to prosper, including bars and restaurants. After all, as songwriters and composers, we are small business owners, too, and music is more than an art form for us.
It's how we put food on the table and send our kids to school. Most businesses know that an ascap license allows them to offer music legally, efficiently and at a reasonable price – while compensating music creators so we can earn a living from our work and keep doing what we do best – writing music."
Over the past three years, ascap has made at least two-dozen attempts at each establishment listed below to offer a license and educate the business owners about their obligations under Federal Law. These nine establishments have repeatedly refused to take a license. Instead, they have continued to perform the copyrighted musical works of ASCAP's songwriter, composer, and music publisher members for the entertainment of their patrons without obtaining permission to do so.