Radio Facts:
Six Black Entertainers who Stand the Test of Time
There are some singers and rappers whose contributions to the music industry will live on forever even after they are gone. What's the difference between them and others who may have had more hits but fail to have the staying power that these artists do? First and foremost just about everyone on this list is a master at branding and/or re-branding. Many have reinvented themselves at just the precise time allowing their careers to extending past the given 15 minutes into the next generation of music lovers. See who is on our list and feel free to comment if you think we missed anyone and we will add them if they are a good fit. Hit "Next" above or below to see the next person on the list… ENJOY. Click next for next singer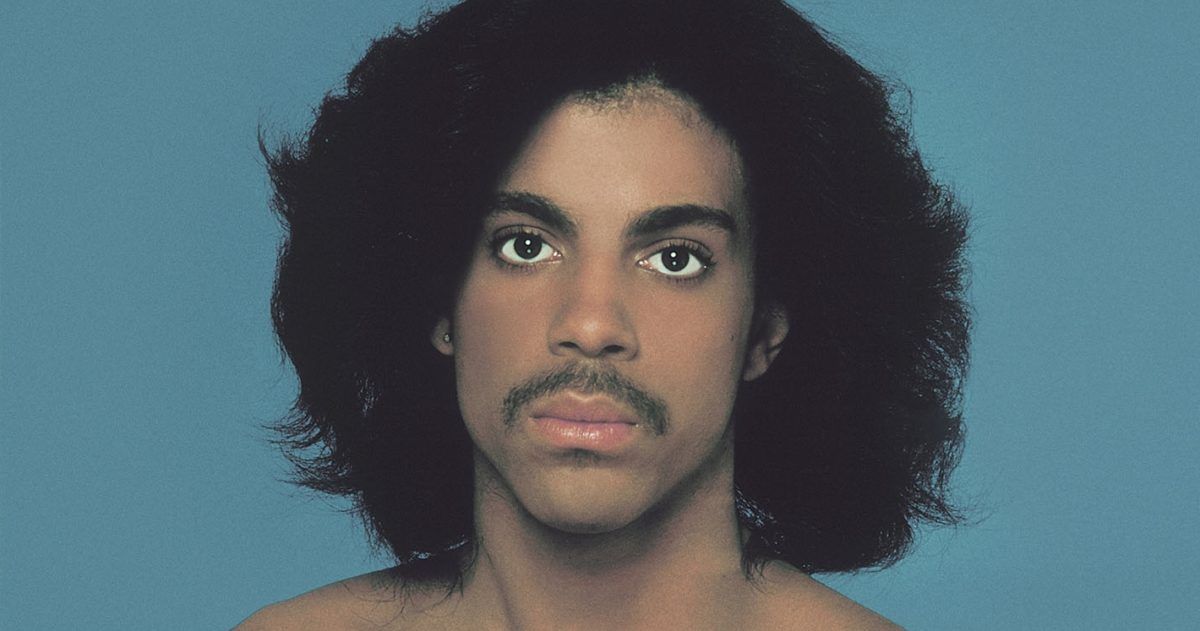 Prince
Black Singers Male: He admitted during an interview with Tavis Smiley that he had a stuttering problem when he was a kid and the other kids teased him but who knew he would get a record deal in his late teens and skyrocket to international fame as he did? I remember in high school when Prince's first album came out one of my classmates who was a musician stated "This dude is going to be a huge star" as he read the multiple credits from that first album where Prince arranged, produced and wrote much or all of his material. In those days that was rare. Prince has constantly reinvented himself over the decades boldly going where many black male celebrities never would.
Frilly shirts that could be considered blouses, high-heeled boots, make-up, and permed hair easily made him the 80s reincarnation of Little Richard's style but Prince could do it all and he did. His contract dispute with Warner Brothers where he labeled himself a Slave along with changing his name to a Symbol could have destroyed his career but his music spoke for itself and even today, he can fill an auditorium with the old and a new generation of fans that have extended over 30 years. UPDATE: Prince died April 21, 2016. Click Next for Next Singer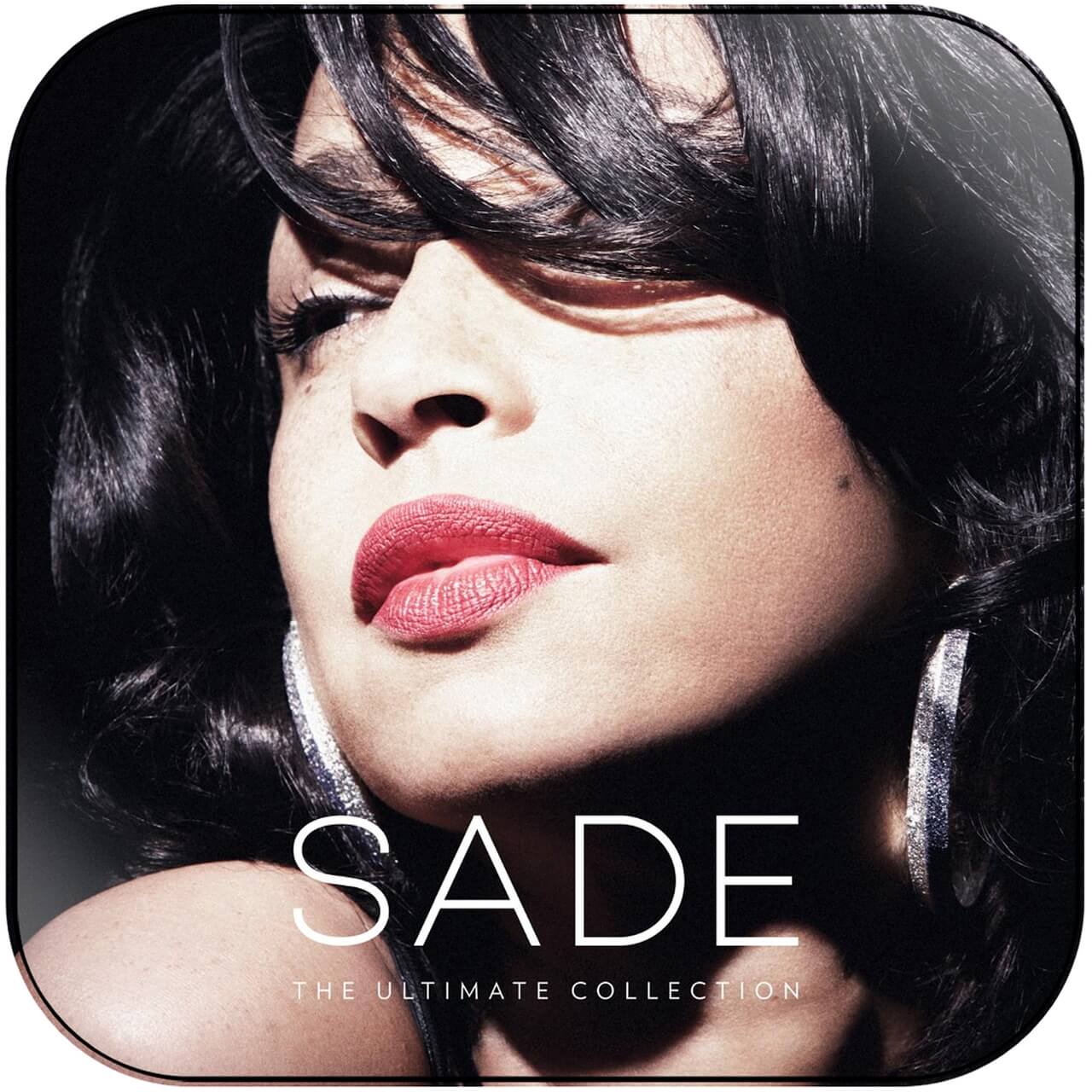 Sade
Black Female Singers: There is no other artist that can take such a long period of time between releases including isolating themselves from their fans and brand and still be as relevant as Sade. This woman can put out an album every 10 years and have a new generation of fans along with the old anxiously anticipating the release in the same way. Unlike the others on the list, Sade has never reinvented herself either, she is the same as she was when the group released their first single "Hang On To Your Love" from the album Diamond Life in 1984.
The difference is the music is so incredibly unique with heavy baselines, infectious percussion and Sade's smokey vocals wrapped around every song in a way that no other artist can duplicate. In addition, she is still as stunning as she was in 1984. Sade is a solid brand that doesn't need to change with the times because the group has already carved a niche for themselves in musical history. Any urban radio programmer who says Sade is dated or who refuses to immediately add her songs to rotation is nothing less than insane. Click Next for Next Singer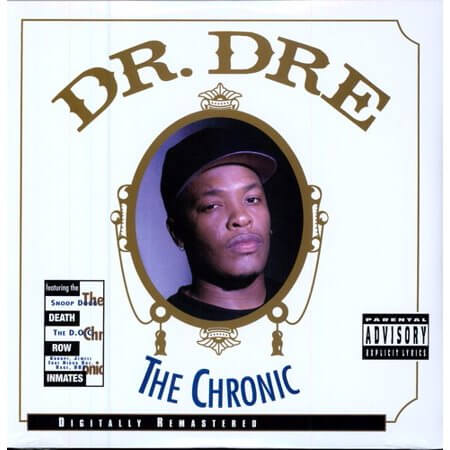 Dr Dre
Hip-Hop Artists: The irony of this situation is he wasn't even a major frontman in NWA but his production skills were always respected. In the early 90s after the group disbanded Dre signed to Death Row doing his own album The Chronic as well as producing some of the biggest hits in rap history. His position as one of the greatest producers in music was solidified. Then he reinvented himself again with a line of headphones that took his brand into the stratosphere.
Costing a whopping $300.00 each, Dre was able to take his headphones and tap into the Apple crowd who didn't mind spending lots of money on quality brands from a highly respected producer. It's not often these days you can be anywhere in public and not see someone wearing Dre's headphones that have in large part replaced the familiar Apple headphones that were once just as popular. Dr Dre's Beats line has now grown to even more tech devices that look to be just as promising. Click Next for Next Singer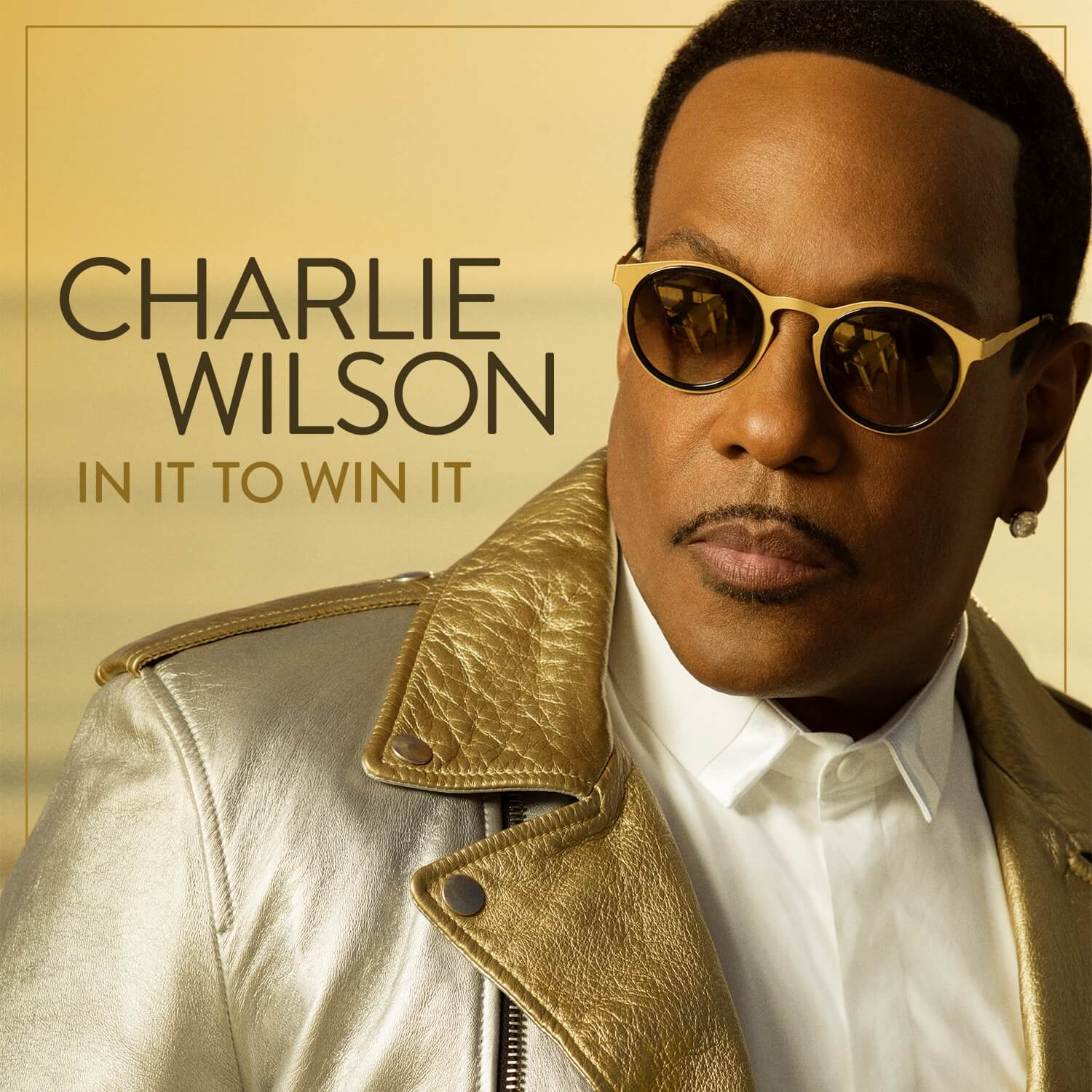 Charlie Wilson
Black Singers Male: Anyone could see in those early Gap Band videos that Charlie Wilson had charisma. He was indeed like your favorite uncle who was always cutting up at family gatherings making everybody laugh so the nickname Uncle Charlie is fitting. After admitting a bout with drug addiction, losing his fortune and dealing with health issues, Wilson reinvented himself climbing from unimaginable depths to reemerge as an artist who has a whole new legion of fans today skyrocketing his most recent music to the top of the charts. A feat almost unheard of for an artist over 40 today. Click Next for Next Singer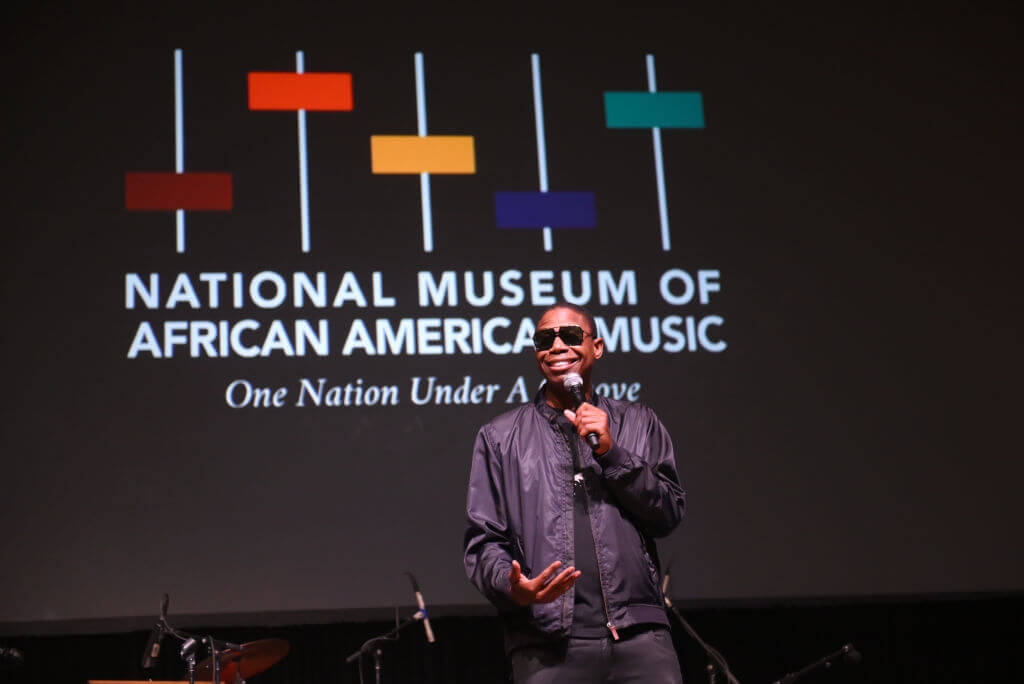 Doug E Fresh
Hip-Hop Artists; This is an odd case that is hard to explain except to say Doug E. Fresh probably had no idea his song The Show was not only going to be monster hit but it has reached iconic status more than 25 years after its release. If that song is played at ANY party the crowd will beat the hell out of each other to get to the dance floor.
He still performs and tours and you would think that song was released this month from the new and old generations alike reaction to it. Doug currently has a show at WBLS in New York called The Show which he does in addition to touring. Click Next for Next Singer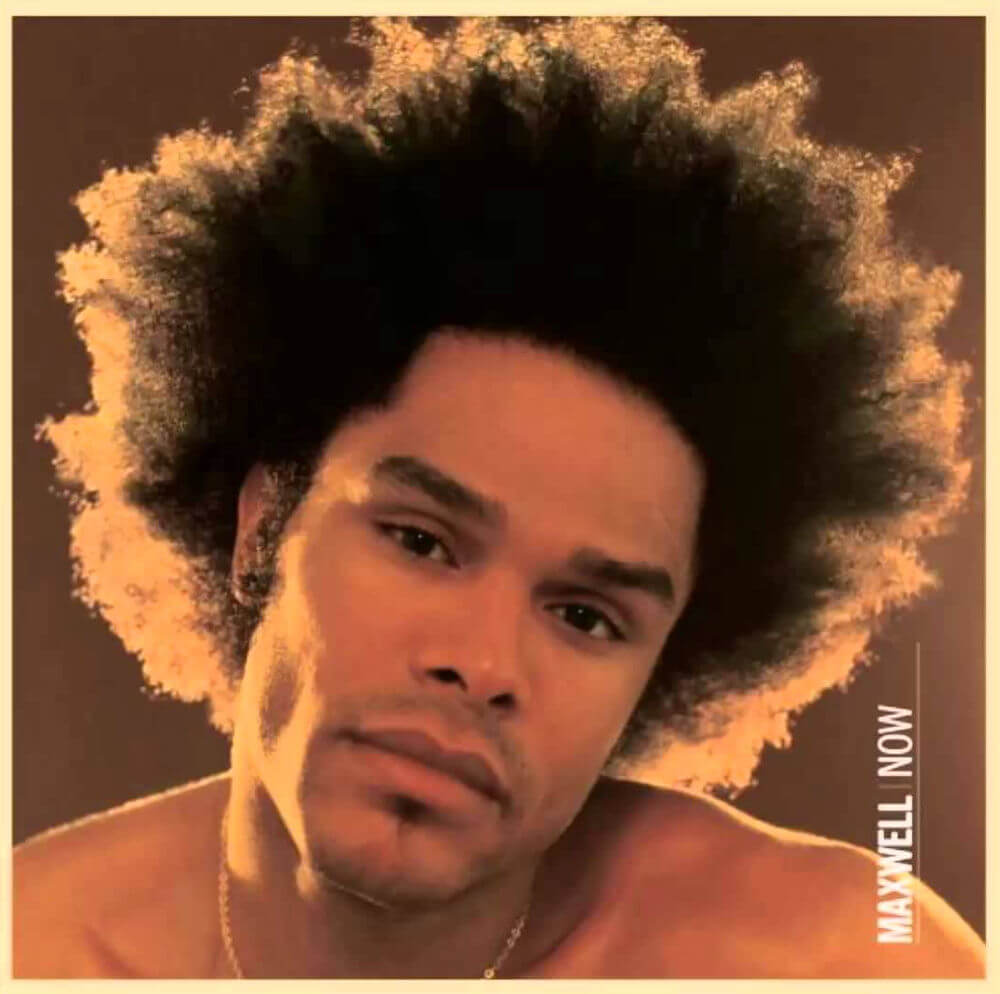 Maxwell
Black Singers Male: Maxwell made a brilliant move early in his career, he used Sade's producer for his first album Stuart Mathewman who only ended up producing a few songs on the album. The first single from Maxwell's debut Till the Cops Come Knocking failed to catch on at urban radio then the label, Columbia, released Ascension (Don't Ever Wonder) and all hell broke loose. The record was a smash.
The song is credited to several producers but with one listen it's evident the song could have been recorded by Sade. Maxwell's brand has duplicated Sade in some ways from the sound of his early music, the single name reference and taking long vacations between each release. It appears to work for him as it does for Sade this in addition to his stellar catalog of music. Click Next for Next Singer