Radio Facts: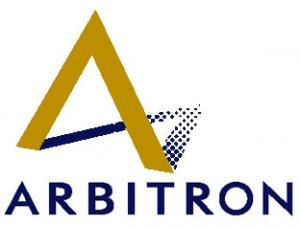 ARBITRON'S CAROL EDWARDS APPOINTED TO THE BOARD OF DIRECTORS FOR THE INTERNATIONAL RADIO AND TELEVISION SOCIETY (IRTS) FOUNDATION
Arbitron Inc. (NYSE: ARB) congratulates Carol Edwards, who was recently appointed to the Board of Directors for the International Radio and Television Society (IRTS) Foundation, Inc. Ms. Edwards serves at the Senior Vice President of Cross-Platform Sales and Marketing for the company.
"We are fortunate to have Carol on our Board, as she will be an inspiring role model for up-and-coming graduates of our programs. Her strategic business planning skills will help take the IRTS mission of building future media leaders to new levels," said Joyce Tudryn, President and Chief Executive Officer of the IRTS Foundation. "We are grateful to Arbitron and its employees which continue to support IRTS education and diversity initiatives."
Ms. Edwards began her career with Arbitron in 1991 and has over 18 years of experience working with cable multi-system operators, cable networks, broadcast networks and groups, traditional and digital out-of-home companies, major advertisers and advertising agencies. In her role at Arbitron, she is continuously striving to develop new services for the marketplace that link media exposure to consumer action, providing quantifiable return on investment and accountability measures.
Ms. Edwards is a member of American Women in Radio and Television (AWRT), Women in Cable Telecommunications (WICT), Cable & Telecommunications Association for Marketing (CTAM), Outdoor Advertising Association of America (OAAA), Cable Advertising Bureau (CAB), Digital Place-based Advertising Association (DPAA) and the American Association of Advertising Agencies (AAAA).