Radio Facts: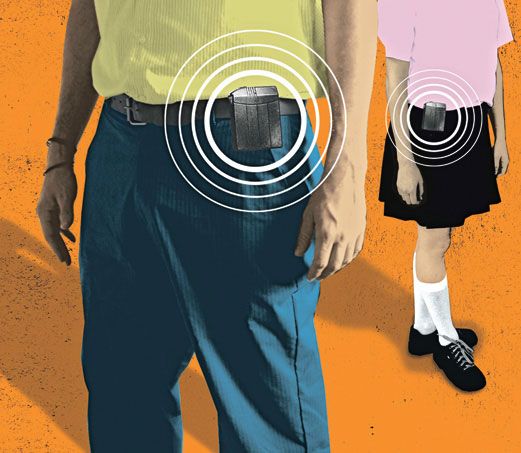 Arbitron and WPP/GroupM Sign Multi-Year Agreement for Portable People MeterTM and Diary Radio Rating Services in all Markets
Arbitron Inc. (NYSE: ARB) today announced that WPP/Group M has signed a multi-year contract for Arbitron's Portable People MeterTM and Diary radio ratings services across all markets.
"Our clients need high quality measurement tools to guide their media buying strategies and help track the return on their investments," said Lyle Schwartz, GroupM, Managing Partner, Director of Implementation Research & Marketplace Analysis. "Arbitron's quality research and insights help us make our decisions with confidence."
"We are thrilled to announce this agreement with GroupM, a leader in global media investment," said Lung Huang, Advertiser Agency Services, Arbitron Inc. "With the Arbitron ratings services, GroupM can now support its clients' needs with improved audience intelligence."
Arbitron's Portable People Meter and Diary radio rating services provide insights to broadcasters, advertisers and advertising agencies on consumer exposure to radio. Arbitron provides syndicated services and custom studies of qualitative consumer and media usage information for broadcast, cable and satellite television; terrestrial, satellite and online radio as well as cinema advertising and many types of place-based digital media.