Radio Facts: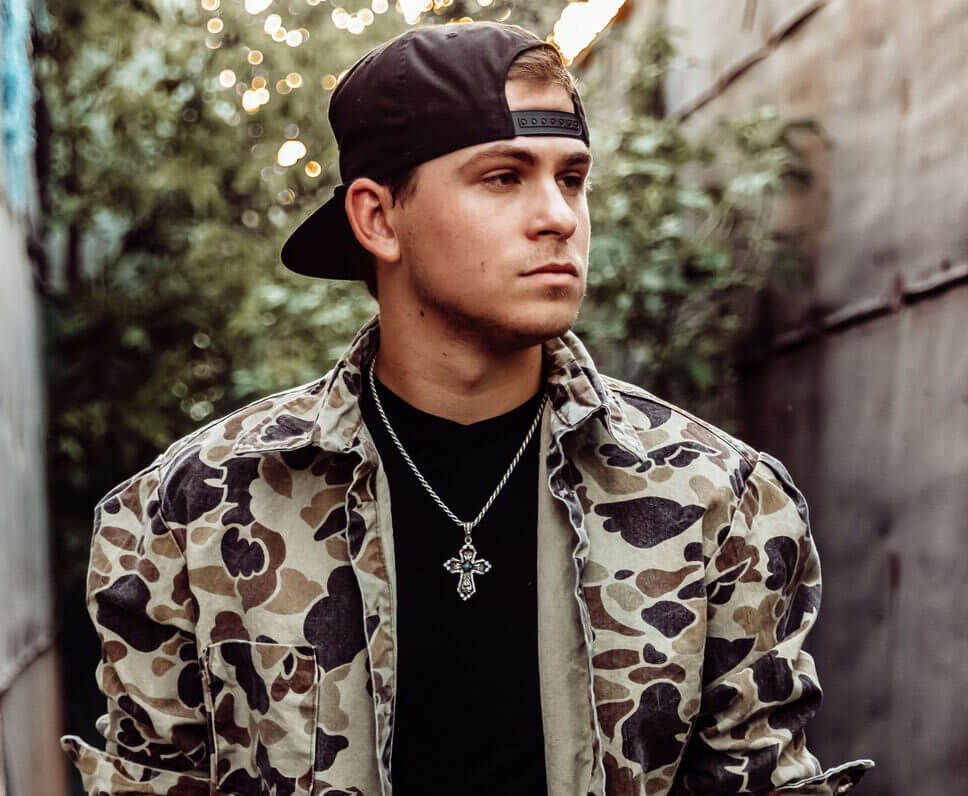 WASHINGTON, D.C. – The BMI Songwriters Spotlight Series is returning to the 2019 Radio Show with support from HD Radio. All performances are free for registered attendees and will take place during select sessions and events. The Radio Show is held September 24-26 in Dallas, Texas and produced by the National Association of Broadcasters (NAB) and Radio Advertising Bureau (RAB).
"BMI is proud to once again partner with the Radio Show to give our emerging songwriters a platform to showcase and share the artistry behind the music we all tune into every day," said BMI Vice President of Industry Relations Dan Spears.
The current schedule is below:
MAX STALLING
September 24, 4:00 p.m. – 5:30 p.m. – Tuesday General Session
Max Stalling is a country musician and native Texan. His latest album, "Home to You," earned nominations for Best Album and Best Male Vocal at the Lonestar Music Awards. He was honored with a star on the South Texas Music Walk of Fame in 2008.
KYLIE RAE HARRIS
September 25, 8:30 a.m. – 10:00 a.m. – Wednesday Headline Session
Kylie Rae Harris's unique blend of country and folk helps her stand out as a singer-songwriter. She was named as New Female Vocalist of the Year in Texas and starred in the reality documentary series "Troubadour, TX." "Waited," the opener from her first EP, was played on The CW's show "Hart of Dixie."
MADISON RYANN WARD
September 25, 11:45 a.m. – 1:15 p.m. – Lunch
Madison Ryann Ward combines soul, blues and pop music. Her timeless sound gained the attention of producer Jay-Z and led to an appearance on David Letterman's "My Next Guest Needs No Introduction." Ward's single, "Mirror," received acclaim from Billboard and Music Connection, among others.
PAYTON SMITH
September 25, 3:45 p.m. – 4:45 p.m. – Wednesday General Session
'90s sound and classic guitar rock continue to influence Payton Smith's style of country music. The Nashville-based artist performed at the CMA Music Festival in 2018 and released his first single, "Let Me Help You," in 2017. Smith was recently signed by Big Machine Label Group.
CHRIS COLSTON
September 26, 7:30 a.m. – 9:00 a.m. – Thursday Headline Session
Texas native Chris Colston combines a classic sound with his hometown roots to create his unique style, which is also influenced by his love for blues and rock n' roll. "Gone," the title track from his 2018 EP, quickly surpassed a half-million streams upon its release.
Additional information about the 2019 Radio Show is available here.