Radio Facts: Radio Facts: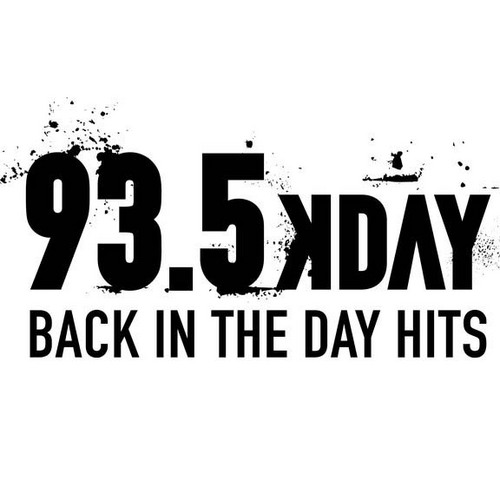 93.5 KDAY SoCal's home of original Hip-Hop and R&B and under Southern California's prominent minority-owned Meruelo Media, is proud to announce its star-studded 5th Annual Fresh Fest artists line-up coming to The Shrine Auditorium Friday, September 25th, 2015. True to KDAY's iconic format, Fresh Fest 2015 will showcase some of the most influential and original artists in Hip-Hop and R&B.
Once again, 93.5 KDAY will feature this summer's hottest Hip-Hop and R&B concert extravaganza with electrifying performances to include Too Short, Ja Rule, Mystikal, Twista, Kurupt of the Dogg Pound And Yo-yo; plus a special surprise guest and more. "This is our 5th Annual Fresh Fest but it's our 1st year at the Shrine Auditorium. We look forward to continue to give our listeners the artists they love and who they are excited to see," says Program Director Adrian Scott. 93.5 KDAY's Fresh Fest concert will be held Friday, September 25th, 2015 at The Shrine Auditorium in Los Angeles, CA. Tickets are on sale now at axs.com or the Shrine Box Office.
Last year's concert attracted thousands of KDAY fans to LA Live, making Fresh Fest Southern California's largest hip-hop and R&B event of the summer. This year, 93.5 KDAY's on-air personalities will include the Most Anticipated New Morning Show Duo "THA GOODFELLAS" with Romeo & Dejai making history each morning, Mid-Days with Cece The Mamacita, Afternoons with PJ Butta, Friday Nights with Xzibit and 93.5 KDAY pool of Top Mixers.