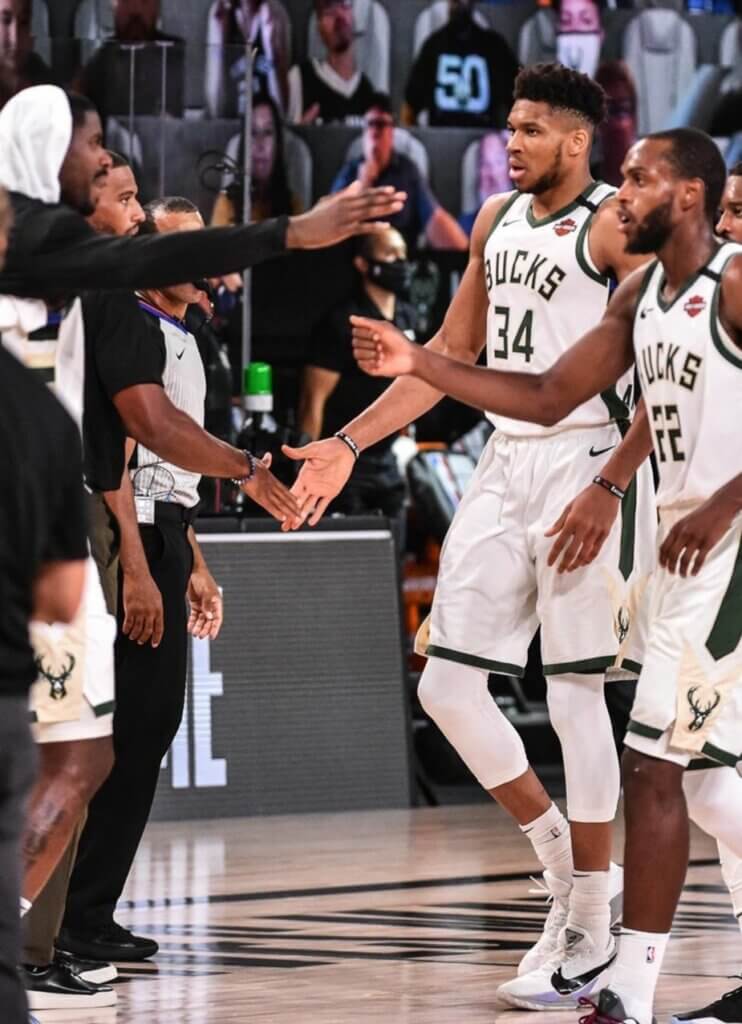 Monday gave NBA fans a taste what they have been waiting for when the NBA announced they would be returning. The players had a chance to knock off the rust and are now ready for the intense playoff competition. Tuesday's games feature some highly anticipated matchups. Here are my previews and predictions for Tuesday's Eastern Conference games.
#1 Milwaukee Bucks Vs #8 Orlando Magic
Bucks
+Giannis Antetokounmpo is the best player in the series and probably the MVP of the league
+Bucks have very good defense
+Giannis and his team are on a mission to win a championship
-They haven't looked very good even before the stoppage; this matchup may get them back on track and ready for the next round opponent
Magic
+They play hard
-They are middle of the pack offense
-They have some key injuries
-They need consistency from players and everyone must play their best for a chance
Prediction: Milwaukee Bucks in 4
#4 Indiana Pacers Vs #5 Miami Heat
Pacers
+TJ Warren has been lights out in the bubble
+Victor Oladipo is improving since his return
+They are a well-coached team
+They are deep at the wing position
+Warren Vs Butler
-Injuries may play a role
-They are thin at defense
Heat
+They are defensively versatile
+Butler's leadership has been accepted by his Heat teammates
+They have a deep roster; with good shooting
+Butler VS Warren
+Bam Adebayo is an all-star and one of their best players
-Nunn's play cost him minutes on the floor
-Will count on the inexperienced stars that played well during the season
Prediction: Miami Heat in 6
These games will be super competitive no matter the outcome of each. Milwaukee needs to get better to make a deep run and are probably thinking of this round as their tune-up. The Miami Heat feel overlooked and Jimmy Butler will use that as fuel because he thinks his team can win it all. Fans will enjoy watching these series and it will build the anticipation for the remainder of the playoff games.