Radio Facts: Radio Facts: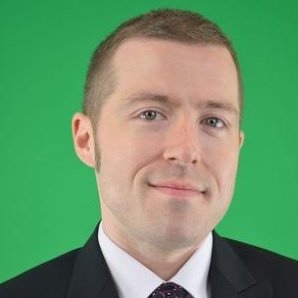 Ryan Maguire has been named Program Director for Sports Radio 560 WQAM-AM, it was announced by Rob Morris, Vice President, Programming, CBS RADIO Miami. Maguire comes to the market from CBS RADIO Pittsburgh where he has been serving as Program Director of Sportsradio 93-7 The Fan (KDKA-FM). In this new role, Maguire will oversee programming for Sports Radio 560 WQAM-AM. The appointment is effective on Monday, May 4.
"Ryan is passionate about radio, competitive, a terrific strategic thinker and possesses great leadership skills," said Morris. "We very much look forward to Ryan joining WQAM and our CBS RADIO Miami team."
"I'm thrilled at the opportunity given to me by CBS RADIO to take this leadership role at one of the greatest heritage sports Radio Station s in America. I can't wait to get working with our diverse and dynamic team in South Florida as we shape and build on a leading sports brand," said Maguire.
Maguire joined CBS RADIO in November 2012 as the Program Director of Sportsradio 93-7 The Fan in Pittsburgh. While at Sportsradio 93-7 The Fan, the Radio Station set ratings and revenue records in 2012 and 2013, reaching #1 P6+, and was also nominated for a National Association of Broadcasters' (NAB) Marconi Radio Award in 2014. Additionally, the Radio Station was twice honored by the Pennsylvania Association of Broadcasters. In 2011, Maguire was named to Radio Ink's "Top Program Directors" in America list.