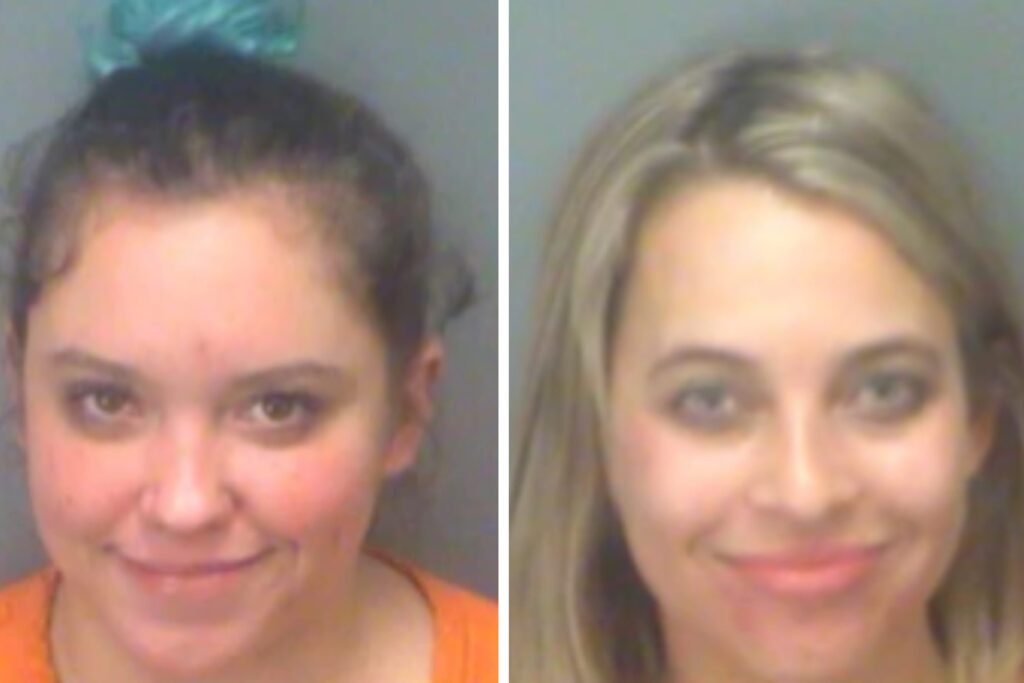 Two Florida women could be facing life in prison after an alleged glitter assault that took place on Monday.

On January 10, Kaitlin O'Donovan, 27, and Sarah Franks, 29, were arrested on burglary and assault charges after getting into an altercation with Jacob Colon, resulting in the two women allegedly throwing several containers of glitter at the man and striking him on the head. 

According to the arrest affidavit, around 3 a.m. on Monday, Franks and O'Donovan showed up to the victim's apartment and began to argue with the victim while he was standing on his fenced balcony.
The altercation escalated when O'Donovan allegedly threw a container of glitter at the victim, striking him in the head and torso.
Franks then hopped over the fence and made her way inside Colon's apartment where she allegedly continued the sparkling dust attack after unlocking the front door for O'Donovan.
Authorities say after the assault, Franks kicked in a window and the two women fled the scene, driving away in a car.
The Clearwater Police Department reported that they were later able to track the getaway car back to the women's residence. According to the police, the car was still warm to the touch and had glitter on the inside.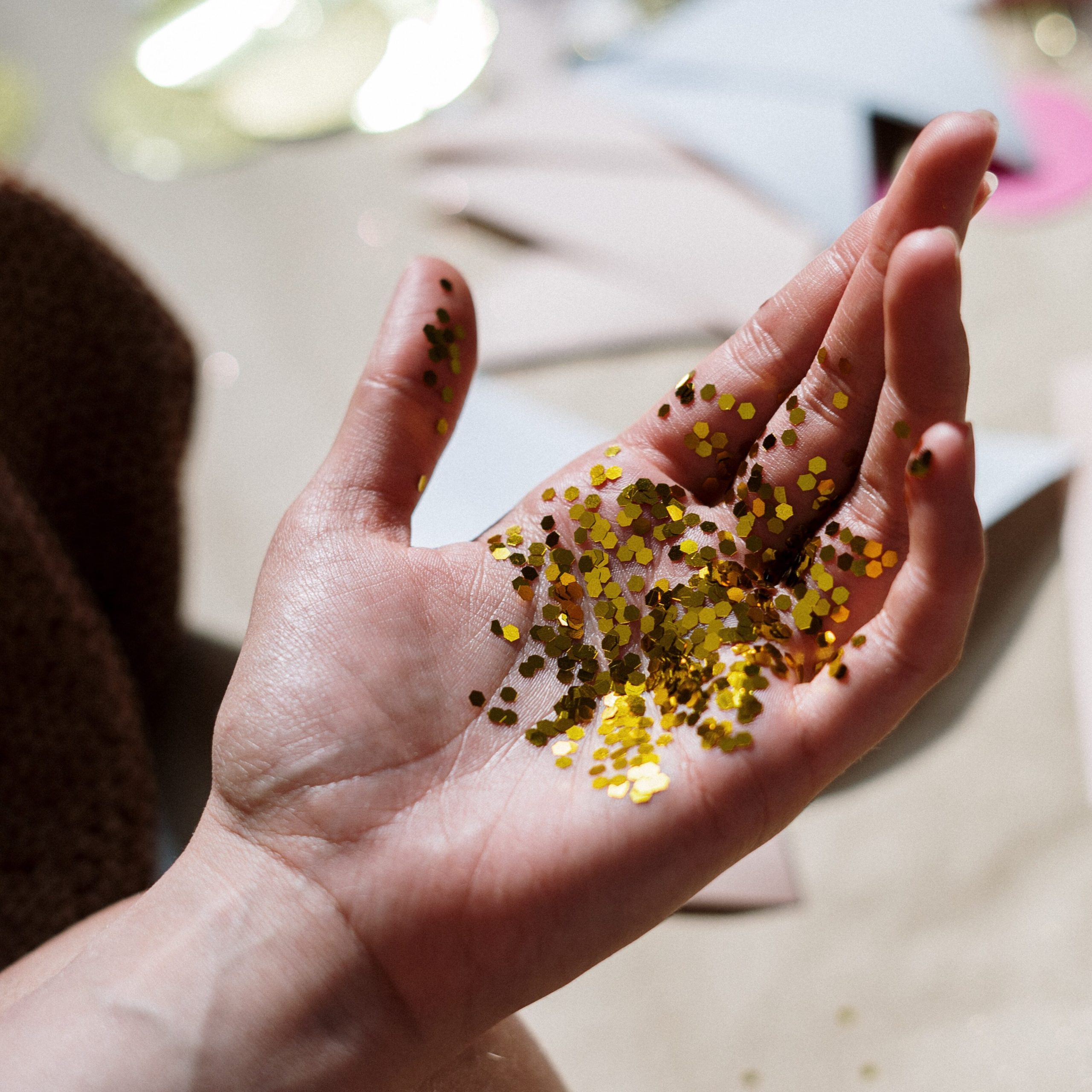 Both women were arrested on charges of felony burglary with assault or battery.
Franks was also given a misdemeanor charge for criminal mischief for breaking a window in Colon's apartment.
After their arrest, the two Clearwater women were held at the Pinellas County Jail on a $75,000 bond.

Law and Crime reported that according to Florida Statutes, each woman could potentially be facing life in prison if given the maximum sentence for their crimes.
The Florida Statutes define burglary as the following:
Entering a dwelling, a structure, or a conveyance with the intent to commit an offense therein, unless the premises are at the time open to the public or the defendant is licensed or invited to enter.
The statute later states that a felony burglary crime of the second degree could result in a life sentence.
Though it is technically possible, it is unlikely that Franks and O'Donovan will receive the maximum punishment of life in prison for the glitter assault.