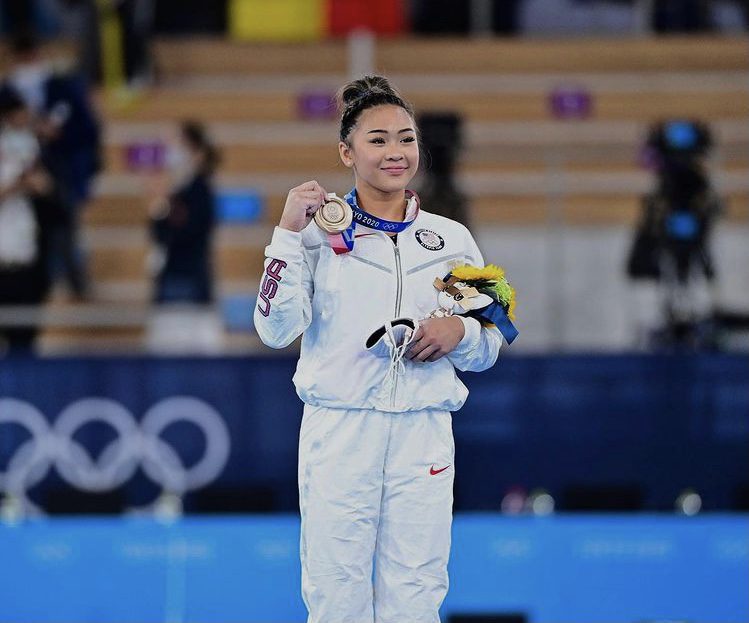 In a recent interview, 18-year-old Olympian Suni Lee recounted being pepper-sprayed in an anti-Asian attack.
The gymnastics gold medalist told PopSugar that during a night out with her gal pals, who are all of Asian descent, the group experienced a targeted attack where racial slurs were yelled at them from a passing vehicle.
Suni recalled that the group was standing outside waiting for an Uber, when a car sped by making racially-charged comments, insisting that the girls, "go back to where they came from." A passenger of the vehicle then pepper sprayed the Lee's arm before speeding off.

Unfortunately, these sorts of hate crimes have been on the rise in recent years.
According to FBI data collected in August of this year, anti-Asian hate crimes have increased more than 73% in the United States since the start of the COVID-19 pandemic. 
In an attempt to put a stop to anti-Asian violence, movements such as the Stop Asian Hate movement have been created in response to the racism Asian and Asian Americans have received during this time.

"I was so mad, but there was nothing I could do or control because they skirted off," Lee told PopSugar. "I didn't do anything to them, and having the reputation, it's so hard because I didn't want to do anything that could get me into trouble. I just let it happen."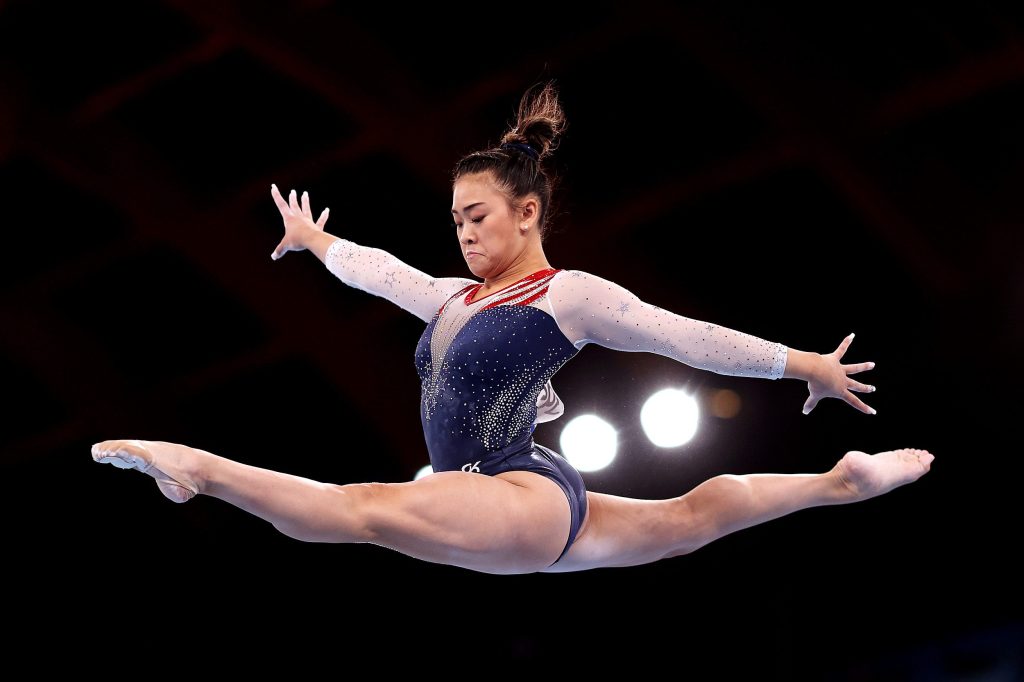 Proud of her Asian American heritage, Lee is of Hmong descent, her mother being an immigrant from Laos that came to the United States as a refugee.

Making history this summer in Tokyo, the 18-year-old three-time medalist was the first-ever Hmong American to compete in the Olympic Games, and of course the first to win gold. 
Lee is currently a student at Auburn University as well as a participant on "Dancing With The Stars," but plans on taking a break soon to focus on her physical and mental health.

"It's OK to feel down sometimes, but what I've realized is that it's important to express your feelings and ask for help. In the past, I might have pushed on and not acknowledged the state of my mental health. But there's so much power in owning your feelings. It's not weakness, it's actually taking control."