Radio Facts: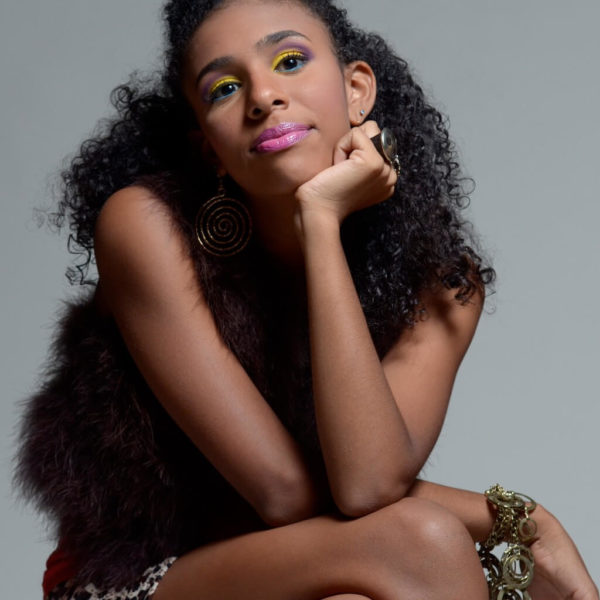 You don't hear me get excited by new music much and that is why I refuse to comment on most music that is in this column. Well, here is an exception. Just came across a video from a 16 year old artist from the Bahamas named
Angelique Sabrina
. Yes only 16. I thought I was seeing a young Janet and Aliyah all wrapped into one. The song is called "I'm Ready" and believe me after seeing this video, that young girl is very ready. Folks, you need to check this out. It is about time
R and B
had something young and fresh. I am tired of seeing people in their thirties trying to be 18. This one is legit and she can thank me for discovering her when she receives her Grammy.
https://www.youtube.com/watch?v=bsA7kLxIG0M
https://buzzworthy.mtv.com/2014/02/20/angelique-sabrina-im-ready-video/