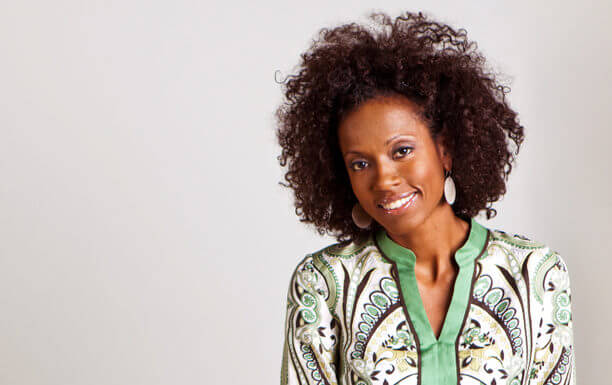 Working from this end, I can't tell you how many emails and phone calls I get with industry people looking for work. I find it best that I use this forum to help and advise those who may be looking, thinking about looking or who have been out for a while with 10 tips based on the biggest mistakes I have repeatedly seen people make in the industry. I sincerely hope this helps.
1. Keep in Touch WHILE You are Working
In today's music and radio industry, its become fashionable to remain "under the radar." There are legitimate fears about corporations eliminating staff members who they feel are not loyal to their brand… HOWEVER… what happens if they fire you for some other reason like corporate cutbacks or downsizing? It would behoove you to find a way to stay in touch with people while you are still working, it's like the old saying goes, it's always easiest to find a job when you have one.
2. Watch What you Post and Your Tone on Social Networks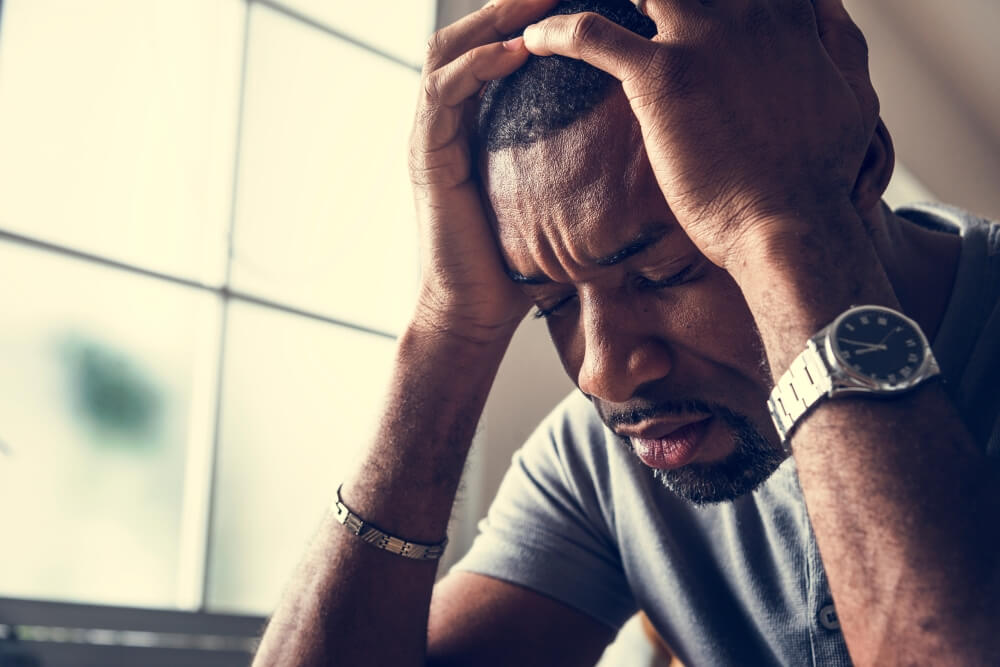 Most working radio and industry people are pretty good with this one but there are those times when someone will say something that you agree with so much you want to post a response, even to sensitive subjects like racism in the industry. A lot of people who are trying to get back in…need to work on some of the things they post on Facebook and Twitter. Social Networks can appear to be our friends on the surface but they can also be our greatest enemy. We've seen former industry people have depressive episodes, talk about how stressed out they are about not finding work and post, what could be considered, offensive materials and opinions… we all have our ups and downs but keep in mind word gets around and the first thing potential employers check is your social media.
3. NEVER talk about the "Old Industry" or "Remember When"
If you are completely done with your career in the industry and you are retired or never plan to work in the industry again you can talk about the good ole' days until the cows come home and saw Moo, but if you EVER plan to work in the current industry?… I can honestly tell you I talk to people from all walks of life in and out of today's industry and the NUMBER ONE complaint and AUTOMATIC TURN OFF today's industry people state is when people talk about the past industry. You have to understand most of us are middle-aged and trying to remain relevant in TODAY'S industry.
4. Ask if there is a way you can help instead of "You Got Any Jobs"
My uncle used to say "Everybody LOVES a WINNER!" He was SO right. Come to the table ready to help someone else help you. Nobody is sitting by the phone waiting for somebody to call them so they can be USED. "'You got any jobs?" Granted you may need a job really bad but at least say "hello" first! Not to he hard on those looking but I know several people who got work by using this approach. The more you are around the person the better your chances of securing a relationship so that when someone comes up they can think of you first. If you ask "Got any Jobs?" it will probably turn them off and they will cut you off. Even though you may be in need, people are turned off by those begging especially when they are getting several of the same calls from many other people. Sad but true. Make sure they take your second call by making the first one worth their while.
5. Don't Promote Your own Business with your Name
A name can say a bit too much about us and our businesses that everybody does not need to know. I can honestly tell you that a sister had a business that was called, I'm making this up but it is close, "Yo Sista Newqueeta Inc" I was the only one who told her that name was going to limit people taking her seriously. I see so many people making this mistake and the FIRST give-a-way to you not being serious is your email extension. If your company is called Beef Lips and your email is [email protected] instead of [email protected] com it's is BEYOND obvious that your business is not legitimate. Not having a website and email extension is a HUGE mistake. So even if you have not registered your business AT LEAST have a website and email address to go with your name.
6. Give and You WILL Receive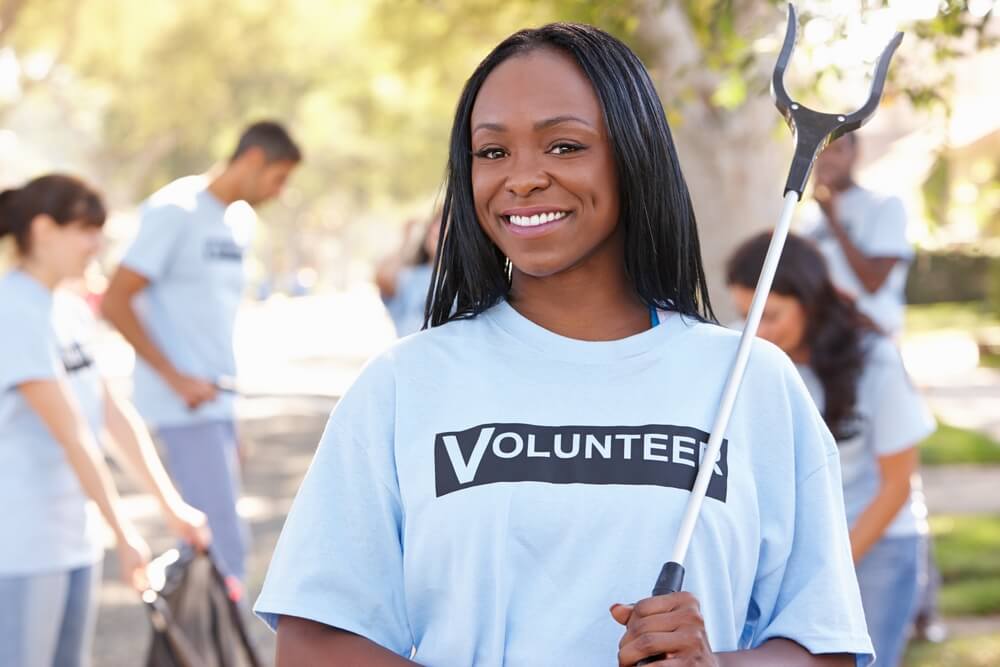 I cannot say this enough because I have experienced it firsthand if you want to get back on your feet, help someone else get back on theirs. I don't know why this works but it does. In addition, it takes your mind off of your problems for a while and it lets you be a light in someone else's life. Volunteer, help an old lady in your building, serve lunch at the mission then let me know how it worked for you. Don't go in with the intent of doing it for the return …do it because you really want to help someone else.
7. Ensure (Insure) Your Future, Plan to the End
Earlier I said, it's easier to find a job when you have one, it's also easier to find one when you are prepared. Most opportunities knock only once and it's better to be prepared for it when it hits. Take night classes or work towards a certificate, befriend someone who does something else at the station like sales on online marketing, etc. As long as you cover your ass your ass will be covered.
8. Create Something That Puts YOU in the Driver's Seat
Never stop learning, doing, being, dreaming, going and making yourself better. Confidence is evident and the most attractive thing in the world to most people. Don't wait till you lose weight to join a club or to take a trip when your vacation comes around you may be waiting forever or you may never get the chance.. Do it NOW.
9. Help Someone in Need When You are Able
If you are working in the industry, you have probably gotten a call from someone in need over the last few months When you think about it, would it really hurt you to send them a $50.00 Visa or MC card? Anonymously is best. You may have been or could be in that person's position one day.
10. Look while You're Still Working
Most people think it's very risky to look for a gig while you have one in today's industry but what are you going to do if they fire you? Look for a gig right? Well, you can be discreet but the first step is simply keeping in touch with people who are in a position to hire you if you need them.
BONUS! Social Media and Tech is here to stay and it's pretty much Religion at this point
Stop complaining about it, running from it and not using it properly. Compelling posts like this one story, get the most responses and shares. Posting pictures of your dinner are not considering "compelling."
My best.